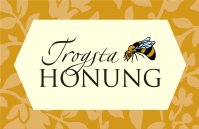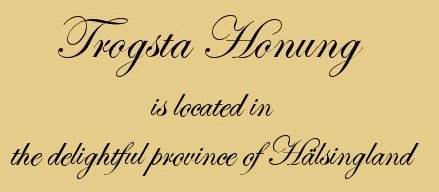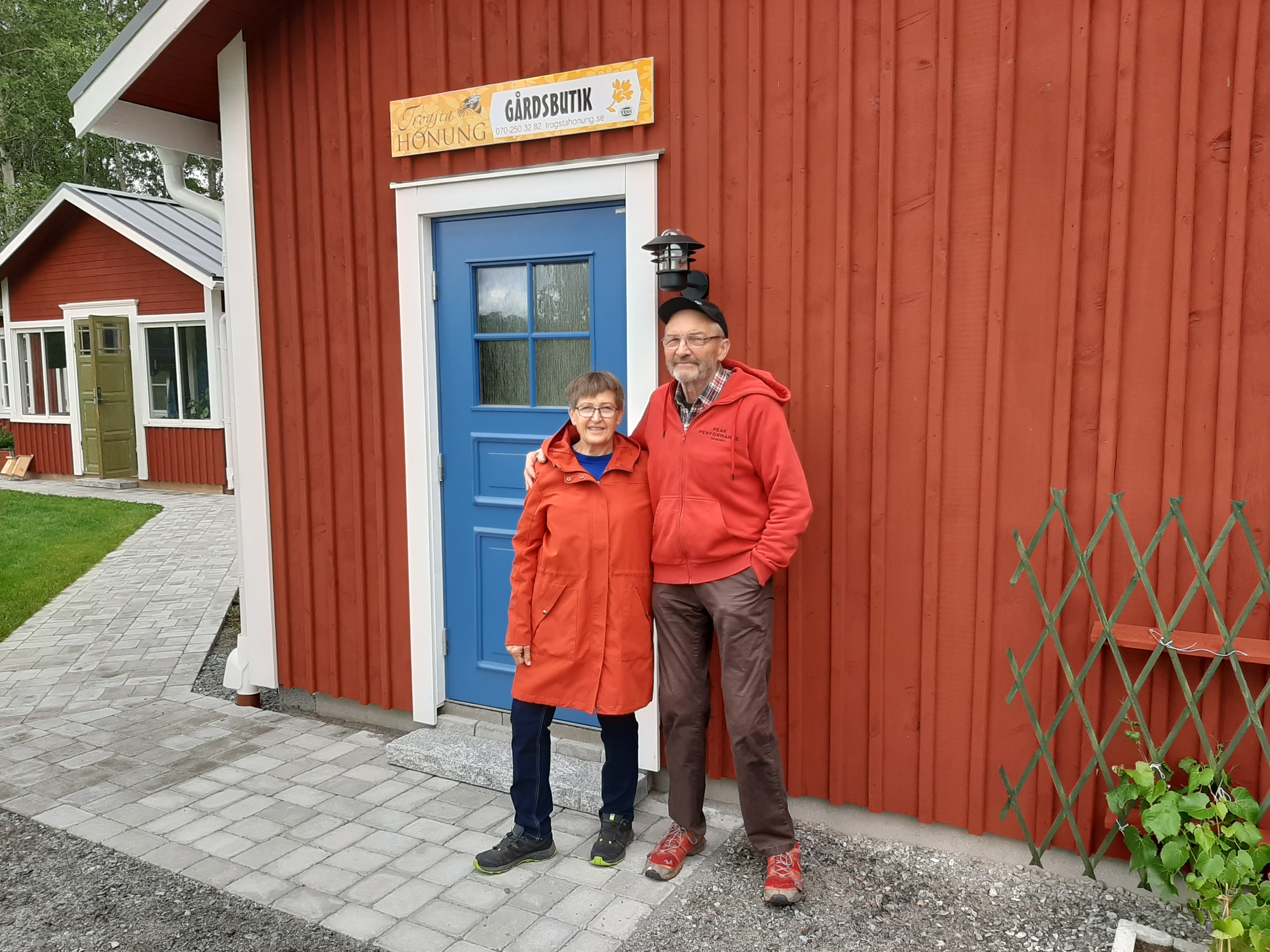 TROGSTA HONUNG

is an enterprise which produces honey
at TROGSTA and surrounding villages. The honey we produce, we
sell from our shop, at fairs, and through our website.
We are Environment Certified through

KRAV


and very focused on ecological production.

During the summer

TROGSTA HONUNG

give

cources

in beekeeping.



TROGSTA HONUNG

is located in a typical Hälsingland farm and is
beautifully situated at lake Kyrksjön, close to the village Sörforsa,
facing the blue mountains

.





TROGSTA HONUNG

has the ambition to promote locally produced
products and co-operates with other local producers.
Besides honey we sell, among other things, mutton sausages,
cheese cake, and traditional crispbread (locally made).



T

ROGSTA HONUNG

has a minor assortment of


tools for beekeeping

.
Make a phonecall, surf the site or mail us for information.